We are the partner of  Norwegian company NAVTOR in Japan, so, please contact us (digitalteam@molgroup.com) if you have any questions about NAVTOR products.
NavBox
Product Summary
NavBox® takes the strain of administration, so you don't have to. Installed as a hardware box for integration into the bridge network, it will automatically deliver the latest chart updates and all other types of navigational data such as: ENC, ADP, AENP, NavArea Warnings, Weather Data, e-Publication Reader and MARPOL. No fuss, no faults, no worries.
NavBox® has a cyber secure certification (IEC 61162-460 Gateway) from DNV GL.
NavTracker
Product Summary
NavTracker® ensures that both the crew on board and management onshore have access to the latest versions of required ENCs, the newest reports and up-to the-minute tracking of individual vessels and entire fleet movements. It provides navigators and ship management with a full overview of chart usage, chart update history, vessel tracking and service management, in addition to a free three-day weather prediction service.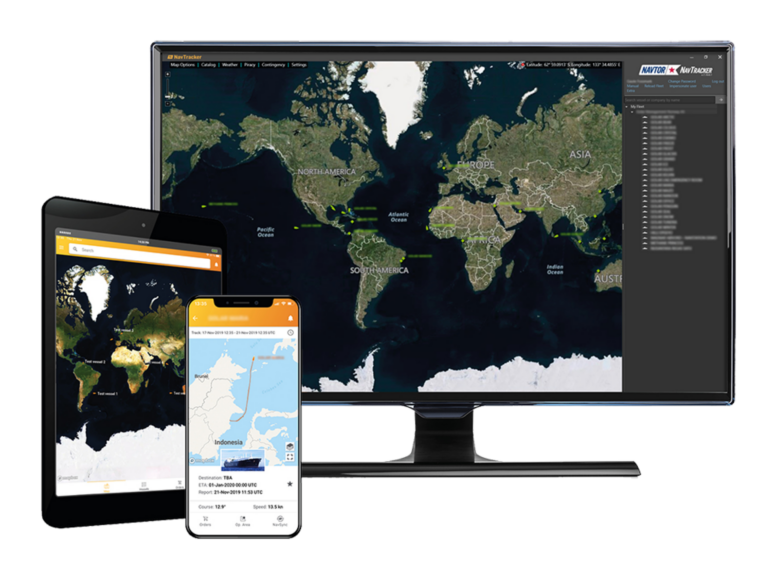 NavStation
Product Summary
NavStation® includes access to an array of digital e-Navigation information, such as the United Kingdom Hydrographic Office's ADMIRALTY Digital Publications (ADP) and ADMIRALTY e-Nautical Publications (AENP). NavArea warnings, weather, weather routing and Environmental Regulations modules are incorporated additionally as overlays on top of official ENC charts.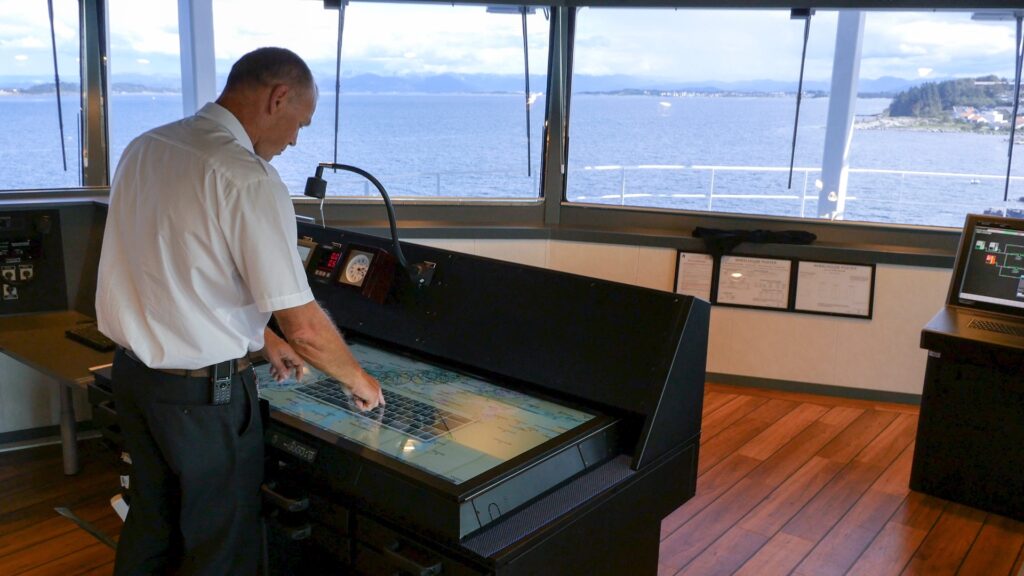 Passage Planning (Option in NavStation)
Product Summary
Plan routes in the latest updated ENCs, with the required ADP, AENP, NavArea Warnings and Navtex stations automatically added to each waypoint/leg in the route.
Add and edit waypoints in Passage Plan view. All changes of waypoints are updated simultaneously in the Passage Plan.
Safety check of all waypoints/legs based on vessel specifications (draught, UKC, height etc.) Position fix and parallel indexing in the route will automatically be added in the Passage Plan document.
Exchange routes between other vessels in your fleet.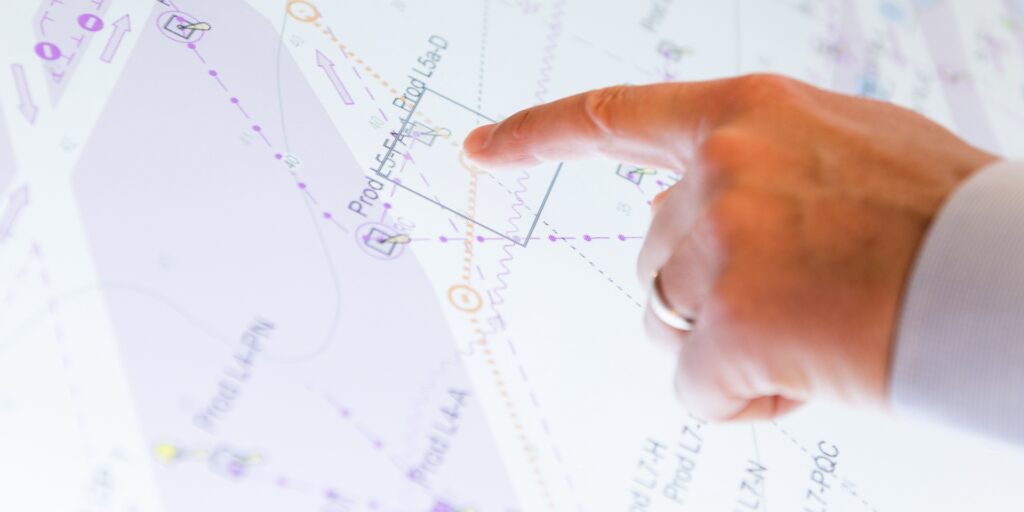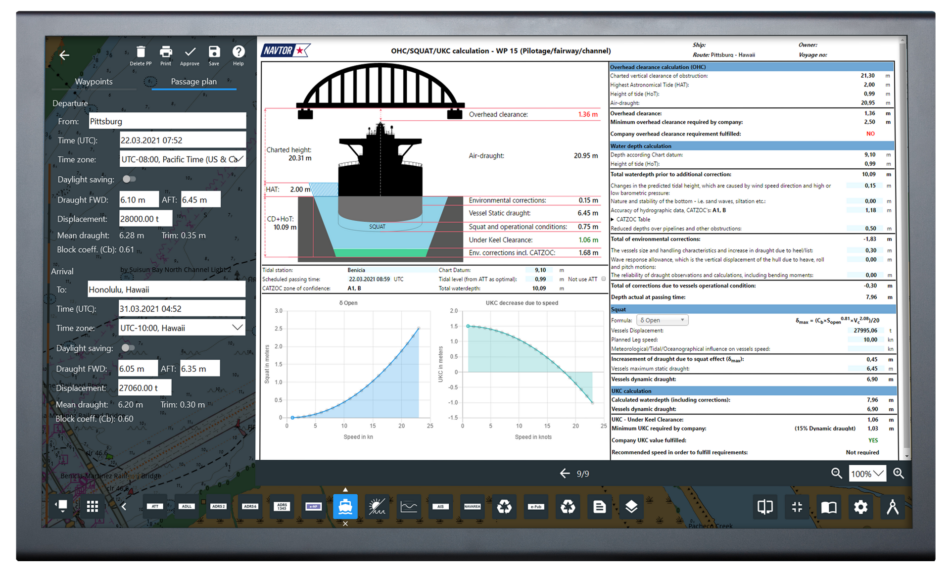 Environmental Regulations (Option in NavStation)
Product Summary
NAVTOR's Environmental Regulations Software Module is a part of the Maritime Route Planning tool NavStation®. The module gives easy access to environmental rules and regulations – all the way from MARPOL down to port level. NAVTOR provides the most comprehensive rules and regulations database available, as a layer on top of the ENC in our voyage planning tool NavStation®.
The navigator can quickly identify all regulations and rules for every single point for the entire route. This is a crucial resource, giving full control of the environmental regulations, helping crews schedule, for example, vessel discharges at safe and timely locations.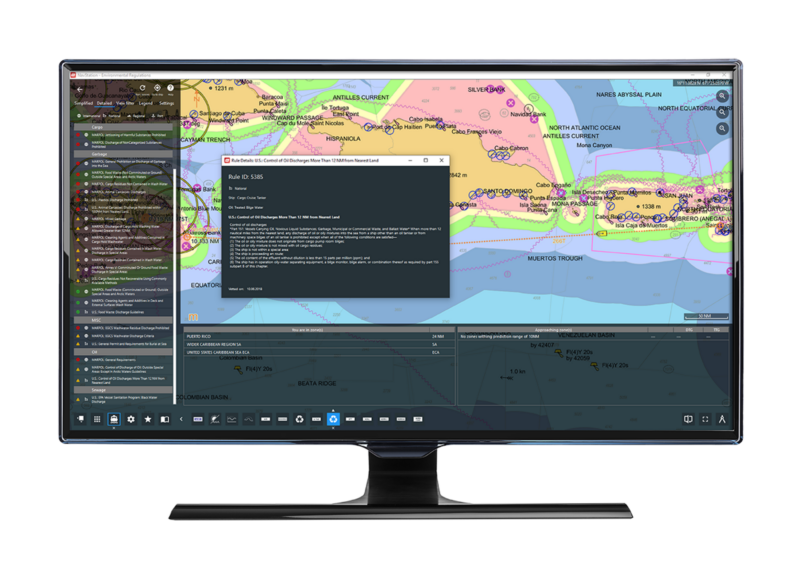 Manoeuvring Assistant (Option in NavStation)
Product Summary
NAVTOR's Manoeuvring Assistant Module is a part of the Maritime Route Planning tool NavStation® and combines routes, sensor data and AIS targets with updated ENCs. The module provides the bridge-team with all necessary information in one module and allows the team to assess risk empowered by real-time information.
When a route can be monitored on ENCs, sensor and AIS data can be received over Wi-Fi allowing any Windows tablet PCs to be used as portable tools to enable safe and optimal maneuvering in heavy traffic and berthing operations (e.g. allowing officers to stand at the bridge wing for full situational awareness).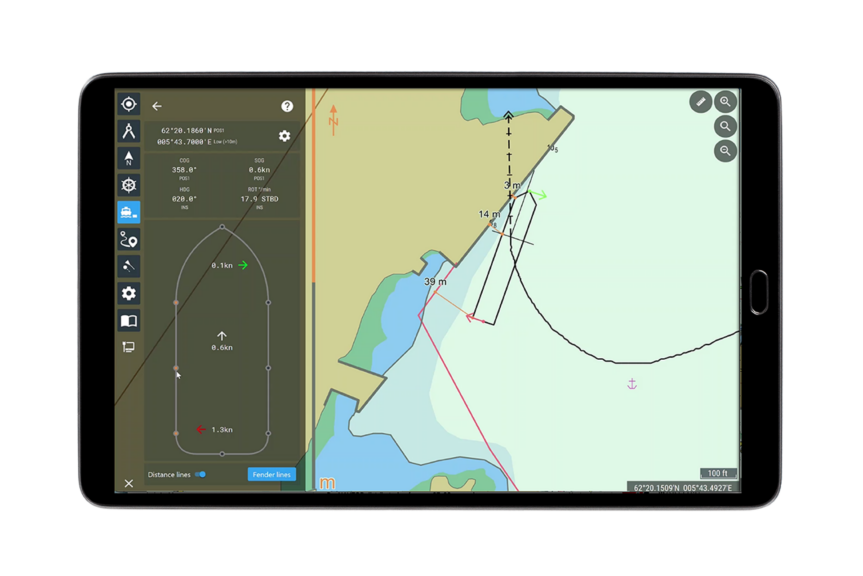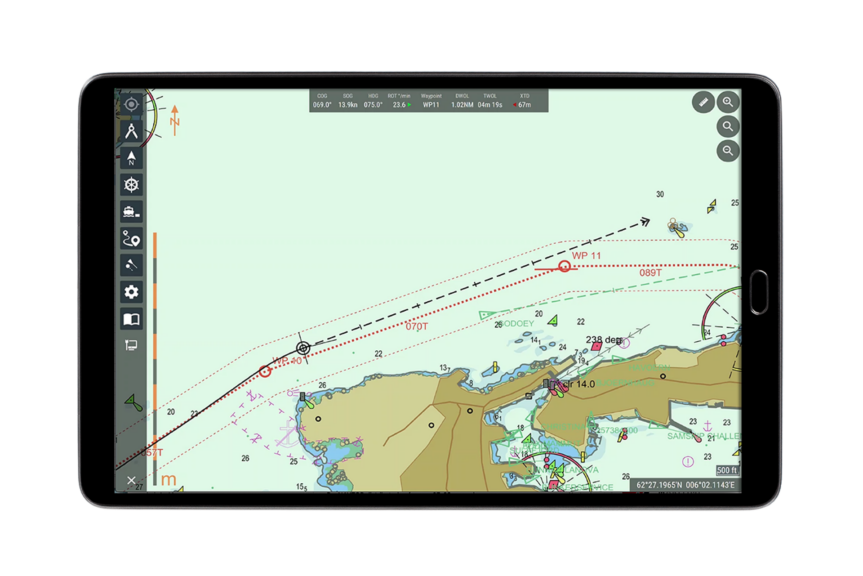 e-Publication Reader (Option in NavStation)
Product Summary
NAVTOR's e-Publication Reader Module is a part of the Maritime Route Planning tool NavStation®. This module is fully Integrated and implemented in NavStation® and provides a complete publication management.
Search- and highlight options makes it easy to use, by getting an instant view of topics and digital books.
The data are seamlessly updated through NAVTOR´s e-Navigation Suite® with the award-winning cyber-secure NavBox®.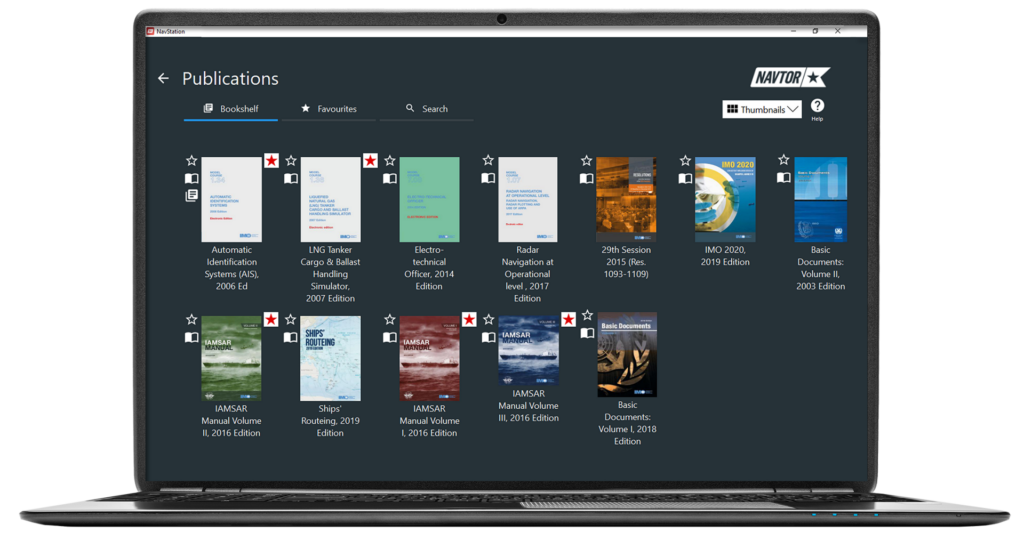 Weather Overlay (Option in NavStation)
Product Summary
With WNI's expertise integrated in our e-Navigation services we aim to deliver the best, most comprehensive weather data available, allowing navigators to minimize risks and plan the safest, most cost effective and optimal routes for their individual vessels.
This module provides an easy ordering system and enhanced presentation of weather data. In addition to wind, wave, currents, swell and air pressure, new parameters such as tropical cyclones and weather fronts are also available in the weather service.