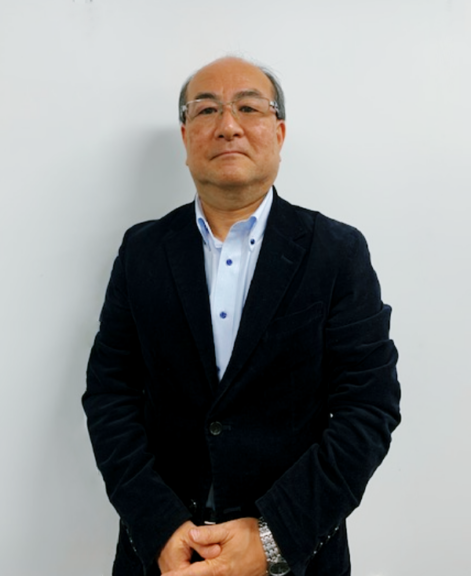 Japan Hydrographic Charts and Publications ("JHC") was established shortly after World War II in 1947 by a group of ex-Japanese Navy members as a sales company focused on marine charts.
During World War II, a large number of Japanese merchant vessels were destroyed and sunk in the sea.
However, as the post-war economy grew the Japanese shipping industry began to once again expand. As the industry expanded, so did our company.
The paper chart industry changed drastically in 2012 due to the mandatory requirement for specific oceangoing vessels to carry an ECDIS on board. Consequently, digital charts (including both UKHO's AVCS and Japanese ENCs), digital publications such as ADP and AENP, and software needed to keep digital charts up to date have become our main sales products.
The goal of our company, and our business philosophy, is to contribute to both safe navigation and the Japanese and world economy by the sales of hydrographic charts and publications.
Furthermore, JHC aims to be a company with satisfied stakeholders that is necessary to society.
By responding quickly to world changes and the needs of our clients, JHC strives to be a company with a positive impact on society. This is the reason for our existence.
We are always evolving along with the shipping industry, and we try to keep changing in accordance with the SDGs(Sustainable Development Goals)and the ESG(Environment Social Governance)concept, and circumstances in the world.
Encouraged by the thanks we receive from our clients, we are filled with excitement to think about the oceangoing vessels all over the world having charts and publications provided by our company.
We at JHC have the honor of being an MOL group company and the only trading company dealing exclusively with Charts & Publications for such a long time.
We would like to express our most appreciation sincerely to our clients, and we will always do our best for them.
February 2021
Yoshiro Kubo
President of JHC